0 10 20 30 40 50 60 70 80 90 100 421327 0
Welcome to type with code
Start typing or press to get going!
The vb code you'll be racing to type out is all about: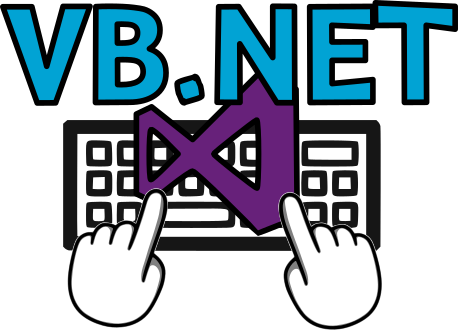 Comments
Comments don't affect how the code runs. They're there to explain the code so that the programmer (or someone else) can understand what the code does.
Well written comments describe what a line or section of code does. They make your code easier to maintain / extend / improve / debug in the future.