0 10 20 30 40 50 60 70 80 90 100 83223 0
Welcome to type with code
Start typing or press to get going!
The python code you'll be racing to type out is all about: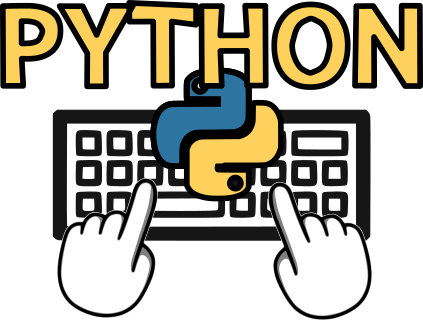 Character variables
Characters are single letters or digits such as '1', 'H' or '?'
Variables let you store data.
Character variables let you store a single letter, number or punctuation mark.
In this example, a variable called letter is declared then set to a full stop.