0 10 20 30 40 50 60 70 80 90 100 83223 0
Welcome to type with code
Start typing or press to get going!
The python code you'll be racing to type out is all about: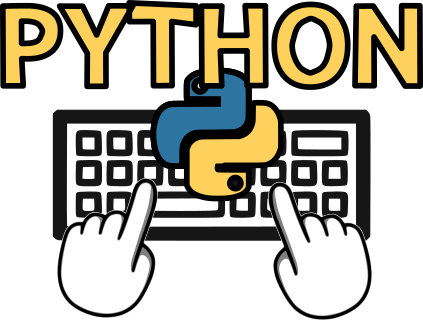 Displaying a string variable
A string variable lets your program store text that might change as your program runs.
This example creates a string variable called name and displays it to the screen.