0 10 20 30 40 50 60 70 80 90 100 86128 0
Welcome to type with code
Start typing or press to get going!
The python code you'll be racing to type out is all about: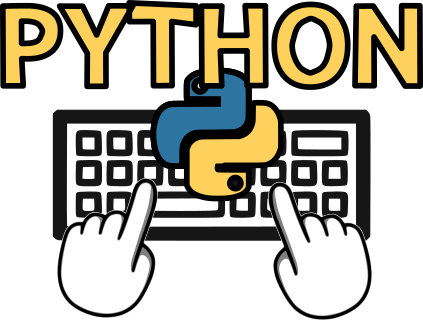 Create array of strings
An array let your store more than one piece of data into the same variable as an ordered list.
This example stores three strings into the array called names.