0 10 20 30 40 50 60 70 80 90 100 83223 0
Welcome to type with code
Start typing or press to get going!
The python code you'll be racing to type out is all about: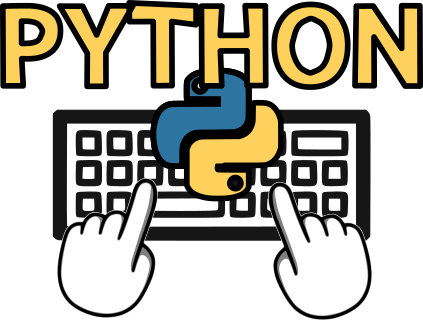 Write a string to a file
A string is some text that can contain more than one letter, number, space or punctuation mark.
This example writes the string "Hello world" to the file "output.txt"