0 10 20 30 40 50 60 70 80 90 100 71230 0
Welcome to type with code
Start typing or press to get going!
The csharp code you'll be racing to type out is all about: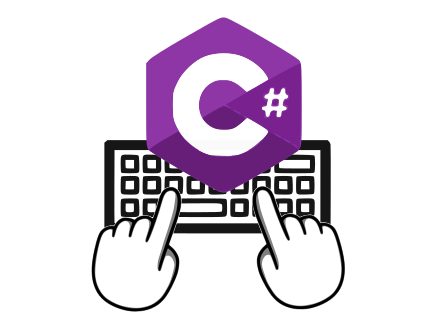 Get user input
Most programs need to get the user to type in data that controls how the program behaves.
This program asks the user for their name and saves the result into a string variable called name.