0 10 20 30 40 50 60 70 80 90 100 71230 0
Welcome to type with code
Start typing or press to get going!
The csharp code you'll be racing to type out is all about: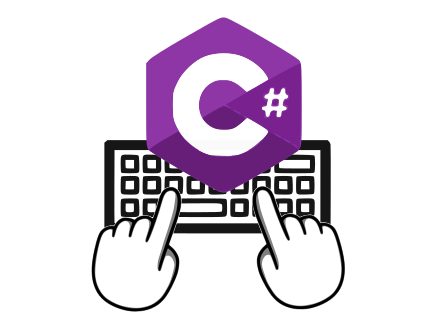 Splitting a string into an array of strings
It can be really useful to split one string into lots of smaller parts whenever you see a particular character.
This example will split the string "red,green,blue" into an array of smaller strings: "red", "green" and "blue"
It will then display the first colour: red